1 X Carrera – Mohawk, Septiembre 23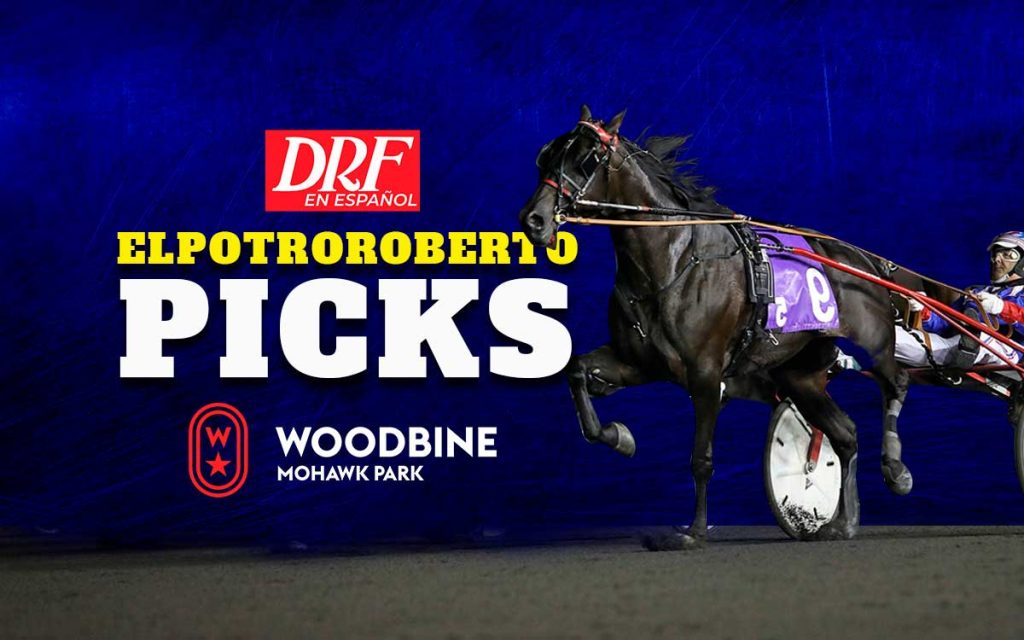 A continuación, les presento mis selecciones para la jornada de carreras del sábado 26 de septiembre en Mohawk. Con las celebraciones del METRO PACE, CANADIAN TROTTING CLASSIC, SHE'S A GREAT LADY AND ELEGANTIMAGE.
Además de mis selecciones, el Daily Racing Form y DRF en Español les ofrecen a los fanáticos la oportunidad de descargar totalmente gratis el programa de carreras (PP's) para esta jornada haciendo "clic aquí".
Aplicando el conocido "GPS" (Ganador, Place, Show) cuando amerite el caso en estas sugerencias, elevaremos el porcentaje de obtener un R.O.I. -Retorno por la Inversión- (Return of Investment por sus siglas en inglés).
The Greek Freak #6 (ML 3-1) (1ro. $3.00)
Fashion Frenzie #2 (ML 7-5) (X)
Sylvia Hanover #4 (ML 7-5) (2do)
Rose Run Yolanda #3 (ML 5-2) (X)
It's a Love Thing #5 (ML 3-1) (1ro. $4.80)
Tattoo Artist #9 (ML 6-5) (1ro. $2.80)
Legendary Hanover #2 (ML 8-5) (2do)
Gayes Hangover #9 (ML 10-1) (X)
T C I #8 (ML9-5)
Century Heineken #5 (ML 7-2)
Forefather #8 (ML 6-1)
No Free Lunch #9 (ML 7-2)
::: Duplica tu primer depósito de $250 + $10 de bono al abrir tu cuenta como nuevo cliente en DRF Bets utilizando el código DRFESPANOL. Haz clic en este enlace para mayor información :::